Why They're Unique
Our Heart is in Healing
The clinic, along with Medical Biofilm Research Institute (MBRi), has produced some of the most important and pioneering research in wound care over the last decade. Their scientists have developed molecular diagnostics that are now being used by physicians around the country and, in fact, the world. These new diagnostic techniques have opened up exciting new therapeutic options, which are showing incredible initial results. All this activity is founded on the core belief that "the patient and his or her needs are our most important responsibility."
A unique aspect of the Wound Care Center is their use of biofilm-based care. It is of utmost importance to know what is happening on the surface of the wound, but also below the wound's surface. Every body is different and so is every wound; therefore, a universal treatment is just not an option. For one wound they do a number of tests to check the state of the wound.
They test:
Circulation
Oxygen
Blood flow
Bacteria present, as well as the exact percentage of each bacteria
Once they know the state of the wound and the circumstances that led to it, they then get to work on treating the wound with every antibiofilm medicine and treatment they know how to use.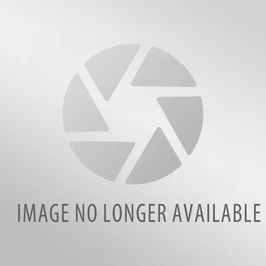 Mission Statement: The Southwest Regional Wound Care Center is dedicated to healing wounds. Our healthcare professionals come together under one system, in one location, to accomplish one goal with their specialized skills –healing wounds. As a leader in treating hard to heal wounds, everything we do is carefully designed to nurture the whole patient (mind, body, spirit) and not just the wound.
Led By: Dr. Randall Wolcott, M.D.